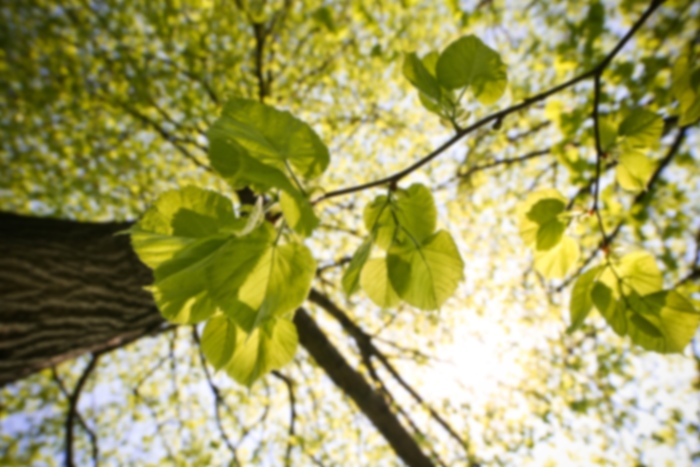 Shawn T Tsuda,
MD
General Surgery
Dr. Shawn Tsuda performs general da Vinci robotic surgery at Sunrise Hospital.
Amputation
Cancer
Colon
Crohn's Disease
Endocrine System Cancer
GERD
Hernia
Hernia Repair
Lap Procedure and Surgery
Laser Procedure and Surgery
LINX
Liver Transplantation Evaluation and Management
Minimally Invasive Procedure And Surgery
Nissen - Antireflux Procedure
Robotic Assisted Surgery System
Skin Cancer
Accepts most insurances. Please call the office to confirm your specific plan.
Amputation
Appendectomy
Cancer
Cholecystectomy
Colon
Colorectal (Colon) Cancer
Crohn's Disease
Endocrine System Cancer
Foregut Surgery
GERD
Hernia
Hernia Repair
Hernia Surgery
Lap Procedure and Surgery
Laparoscopic Surgery
Laser Procedure and Surgery
LINX
Liver Transplantation Evaluation and Management
Lysis Of Adhesions
Melanoma
Minimally Invasive Procedure And Surgery
Nissen - Antireflux Procedure
resection
Robotic Assisted Surgery System
Robotic Surgery
Skin Cancer