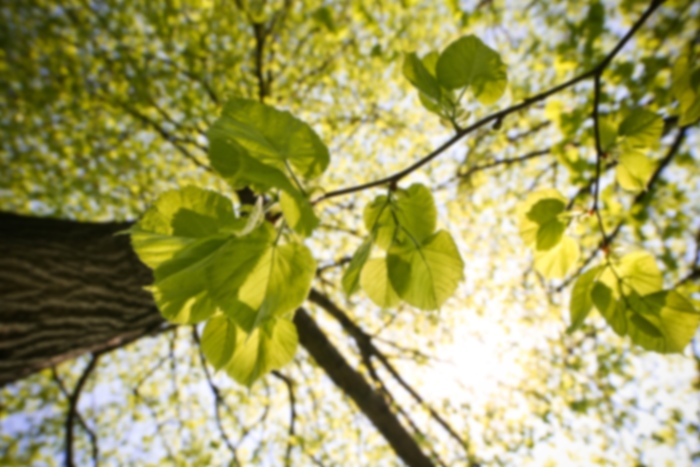 Margaret A Terhar,
MD
General Surgery
Margaret Terhar, MD, FACS is a breast surgeon at Comprehensive Cancer Centers of Nevada (CCCN). She is board certified in breast ultrasound and general surgery. She is a member of the Breast Center at Sunrise Steering Committee. She has been an active member of the American Society of Breast Surgeons. Dr Margaret Terhar has gained extensive clinical experience in the care of breast problems and has actively sought continuing education in the newest techniques available for the diagnosis and treatment of breast disease. Dr Terhar is strongly committed to the concept that patients with breast problems deserve the most prompt and compassionate treatment in the most up-to-date setting.
Care Philosophy
We are committed to providing the responsive care possible in what can be a very stressful time in a woman's life. we strive to achieve the utmost in professionalism while displaying sensitivity and being mindful of our patient' emotional and spiritual needs. We believe that timely and open communication is essential in forging strong and mutually respectful relationships. it is our mission to outperform expectations and provide a higher level of care than has been experienced before.
Accepts most insurances. Please call the office to confirm your specific plan.