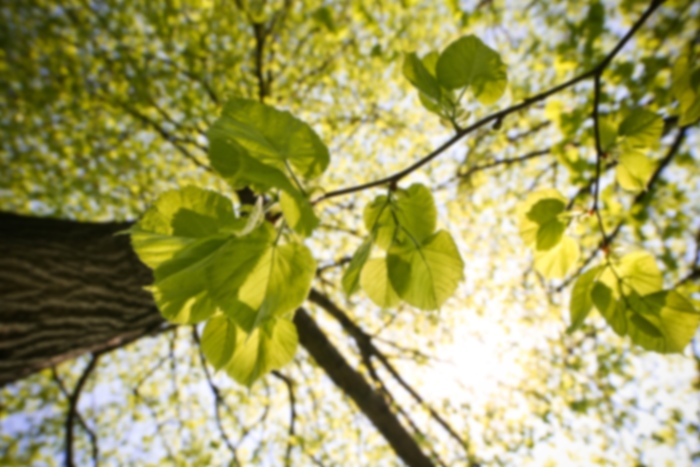 Jessica T Casey,
MD
Pediatric Urology
Dr. Casey grew up in Chicago and completed medical school and Urology residency at Northwestern University. Her fellowship in Pediatric Urology was at Riley Hospital for Children at Indiana University Health in Indianapolis. She has published many peer reviewed articles and book chapters on subjects in pediatric urology.
Dr. Casey's clinical interests include reconstructive procedures for spina bifida, differences in sexual development, and hypospadias. Additionally, she is interested in the management of vesicoureteral reflux and ureteropelvic junction obstruction and robotic approaches to surgery. Dr. Casey recently relocated to Las Vegas to be near family native to the area.
Care Philosophy
Dr. Casey believes in involving the entire family in the care of the child. She strives to clearly communicate complex medical information in order to allow that patient and entire family to understand the plan of care.