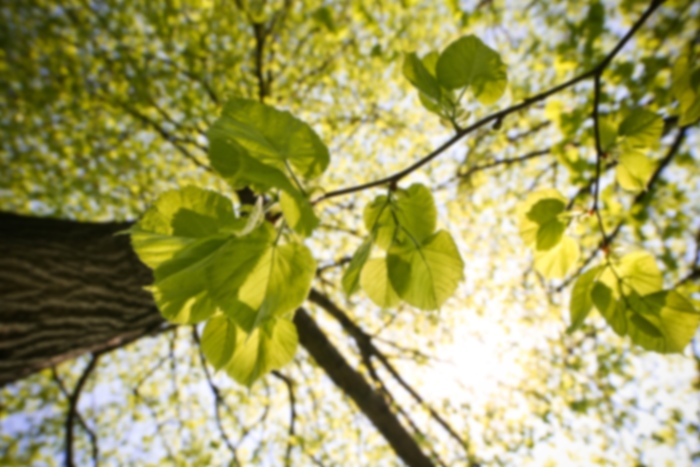 Jeffrey D Lee,
MD
Thoracic and Cardiac Surgery
"I chose to become a cardiothoracic surgeon because I wanted a career where I could help my fellow man in the most significant way possible. I always consider what is best for my patients and work collaboratively with them and their families to ensure they get the best possible care. My primary goal is to help them regain the energy and long-term health they desire."

I grew up in New York and credit my hard-working parents for instilling in me my desire to help others and my work ethic. I honor them by caring for all my patients as if they were my own parents.

I am a graduate of Cornell University and New York University School of Medicine. I completed my general surgery residency at the University of California, Los Angeles, and my cardiothoracic surgery residency at the Weill Cornell Medical Center in 1996. After completing my residency programs, I moved to Honolulu, Hawaii. In Honolulu, I served as an Associate Clinical Professor of Surgery at the University of Hawaii School of Medicine, and had a successful private practice performing cardiothoracic surgery for over a decade. I served in major leadership positions, which included Vice Chairman of Surgery and Division Chief of Cardiothoracic Surgery. In 2011, I decided to intensively pursue my lifelong passion for less invasive approaches to heart and vascular disease. I completed an advanced clinical fellowship in endovascular surgery in Illinois, a robotic and minimally invasive heart bypass surgery fellowship at The University of Maryland, and a robotic and minimally invasive heart valve surgery fellowship at The Cleveland Clinic. I have performed over 2,000 open heart surgeries in my career. I served as the Director of Robotics and Minimally Invasive Cardiac Surgery at Saddleback Memorial Medical Center in Laguna Hills, California before deciding to move my practice to Las Vegas, Nevada. My special interests include robotic and minimally invasive coronary, mitral and aortic valve, aortic, and arrhythmia surgery.
Accepts most insurance. Contact your insurance provider for coverage information
Advanced Techniques in Cardiac Surgery
Aneurysms
Atrial Fibrillation - AFib
Cardiovascular and Thoracic Conditions Requiring Surgery
Minimally Invasive AFib Surgery
Minimally Invasive Aortic Valve Replacement
Minimally Invasive Cardiac Surgery
Minimally Invasive Mitral Valve Repair
Robotic Cardiac Surgery