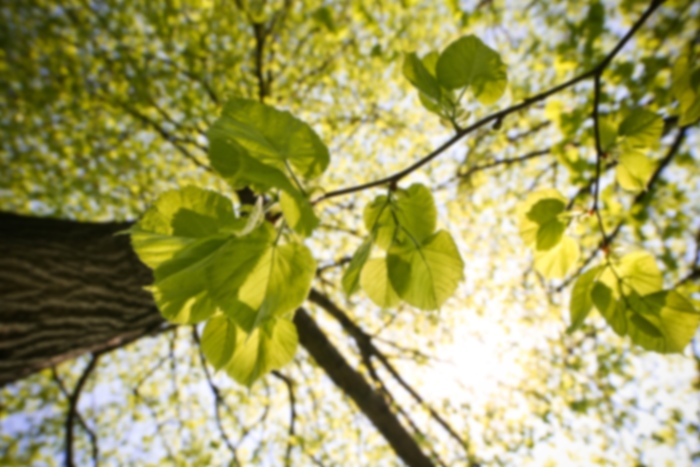 Hamidreza Sanatinia,
MD
Hematology/Oncology
Hamidreza Sanatinia, MD is a medical oncologist at Comprehensive Cancer Centers of Nevada (CCCN). He is board certified in internal medicine and medical oncology. Cancer affects every one of us. I believe in treating the patient as if we are treating our own family members. As a physician, it is our duty to give the best and most current advice to our patients. I encourage academic discussion and the sharing of the latest research among physicians to improve the lives of our patients. We are well trained in treating diseases; but the overall care of the patient as a whole comes first.
Accepts most insurances. Please call the office to confirm your specific plan.
Cancer
Cardiologist
Hematology