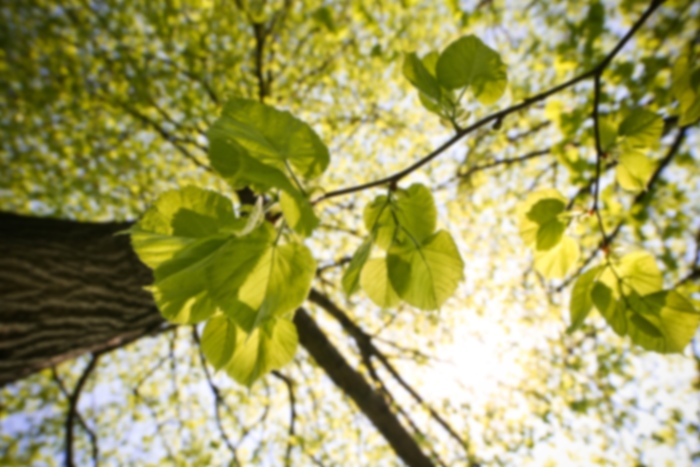 Christopher J Fisher,
MD
General Surgery
Dr. Chris Fisher is a pioneer of trauma care programs in the state of Nevada, being directly involved with the development of the Level II Trauma Center at Sunrise Hospital. His work in the field of trauma treatment of various types has garnered him teaching experience and presentation opportunities across the country.

Dr. Fisher earned his Doctorate from the University of Medicine and Dentistry of New Jersey, did a fellowship in surgical critical care at the University of California SD. In addition he has trained at the prestigious Memorial Health University Medical Center in Savannah, GA, and did his residency at Huntington Memorial Hospital in Pasadena. Dr. Fisher is extremely dedicated to his patients providing them with state of the art surgical techniques and treatment to assure the best outcome possible.
Sierra
Amerigroup, Inc. (Americaid, Amerikids, Ameriplus)
Medicare
Health Services Coalition - Nevada
Work Compensation - Out of State
Auto Accident Insurance
Workmans Group
Medicaid
Medicare