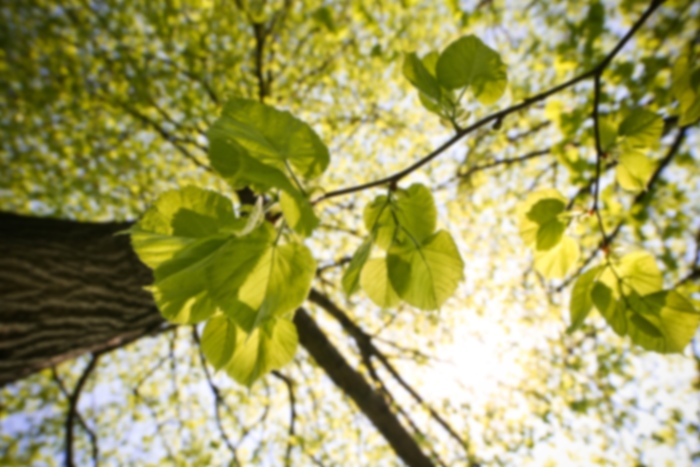 Alan K Ikeda,
MD
Pediatric Hematology - Medical Oncology
To advance cures and means of prevention for pediatric catastrophic diseases through research and treatment, while providing access to quality medical care for the uninsured, under-insured, and medically indigent children of Nevada with complex medical issues, through a charity care plan, education, research and advocacy. Consistent with the vision of our founder, Dr. Jonathan Bernstein, that no child be deprived of care based on a family's inability to pay for services.
Care Philosophy
With particular emphasis on the Pediatric-Hematology-Oncology and Rheumatology population, our vision is to be a community leader in advancing the treatment and prevention of catastrophic diseases in children. This vision will be achieved through pursuing the best possible patient outcomes by developing a reliable, efficient and responsive team that has the capability of meeting the individual need of "this" patient while continually improving care for the "next" patient.
Accepts most insurance. Contact your insurance provider for coverage information
Medicare Assignment
Medicare
Medicaid
Dermatology
Hematology Head and Neck Cancer
Hematology Lymphoma
Lumbar Punctures
Skin Cancer